Brand new third party aircraft developer JSS Simulations Products - Transall C-160.  Buy Now!  Check out the Key Features, interior, exterior and Miscellaneous features below.   Experience the JSS Simulations Transall C-160 in flight in the video below.  Want to find out the history of the Transall C-160 - Click Here.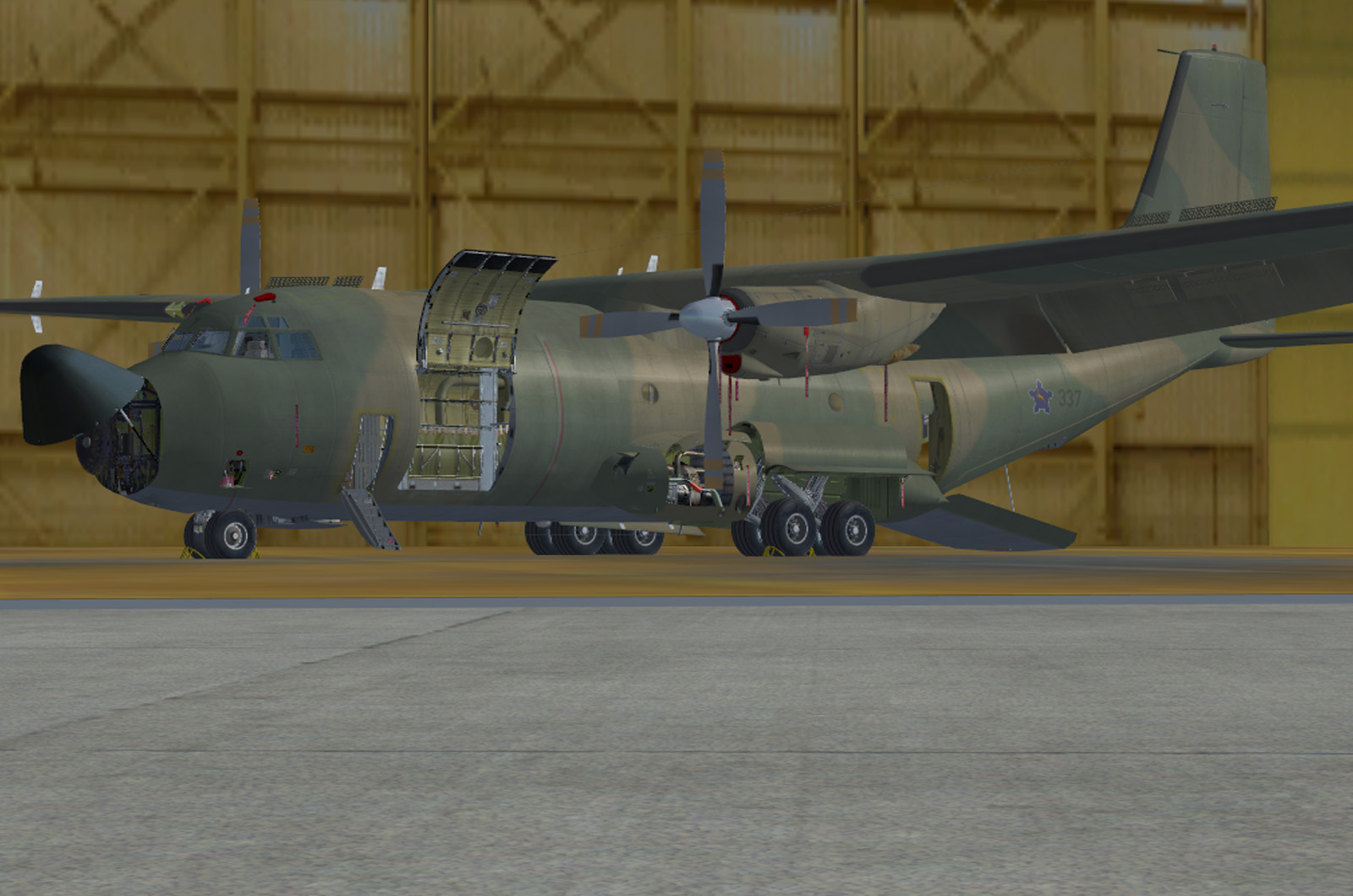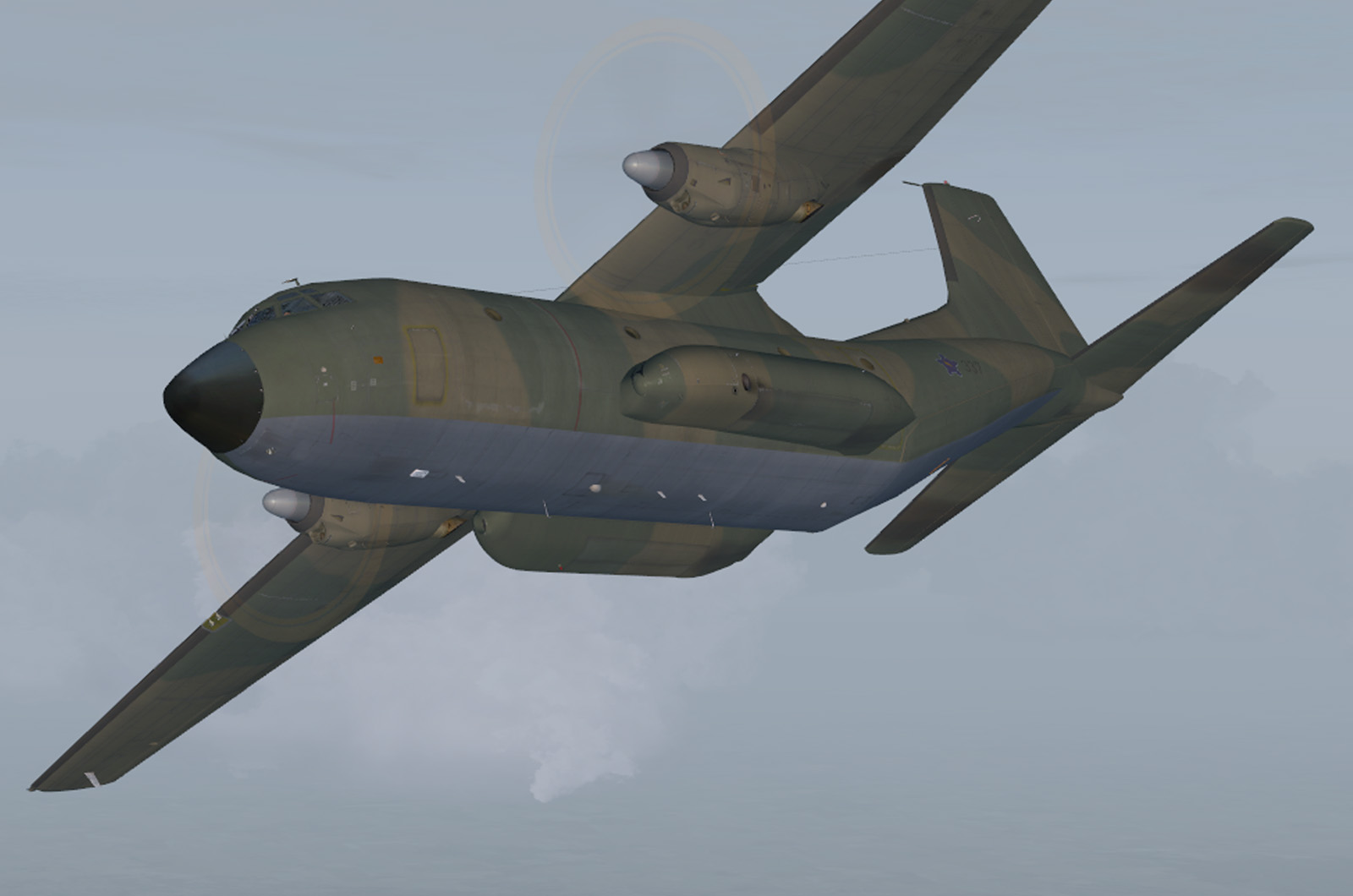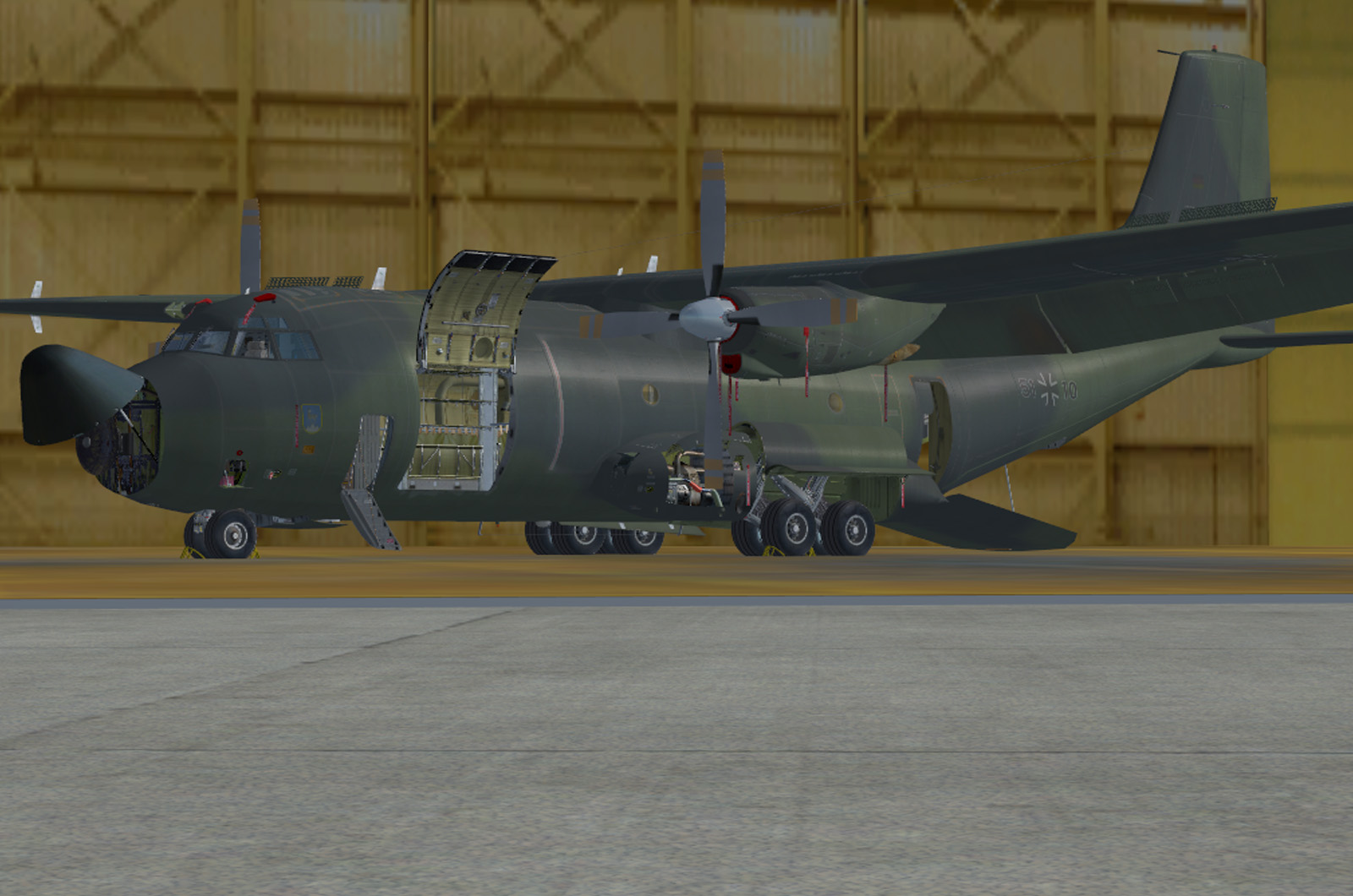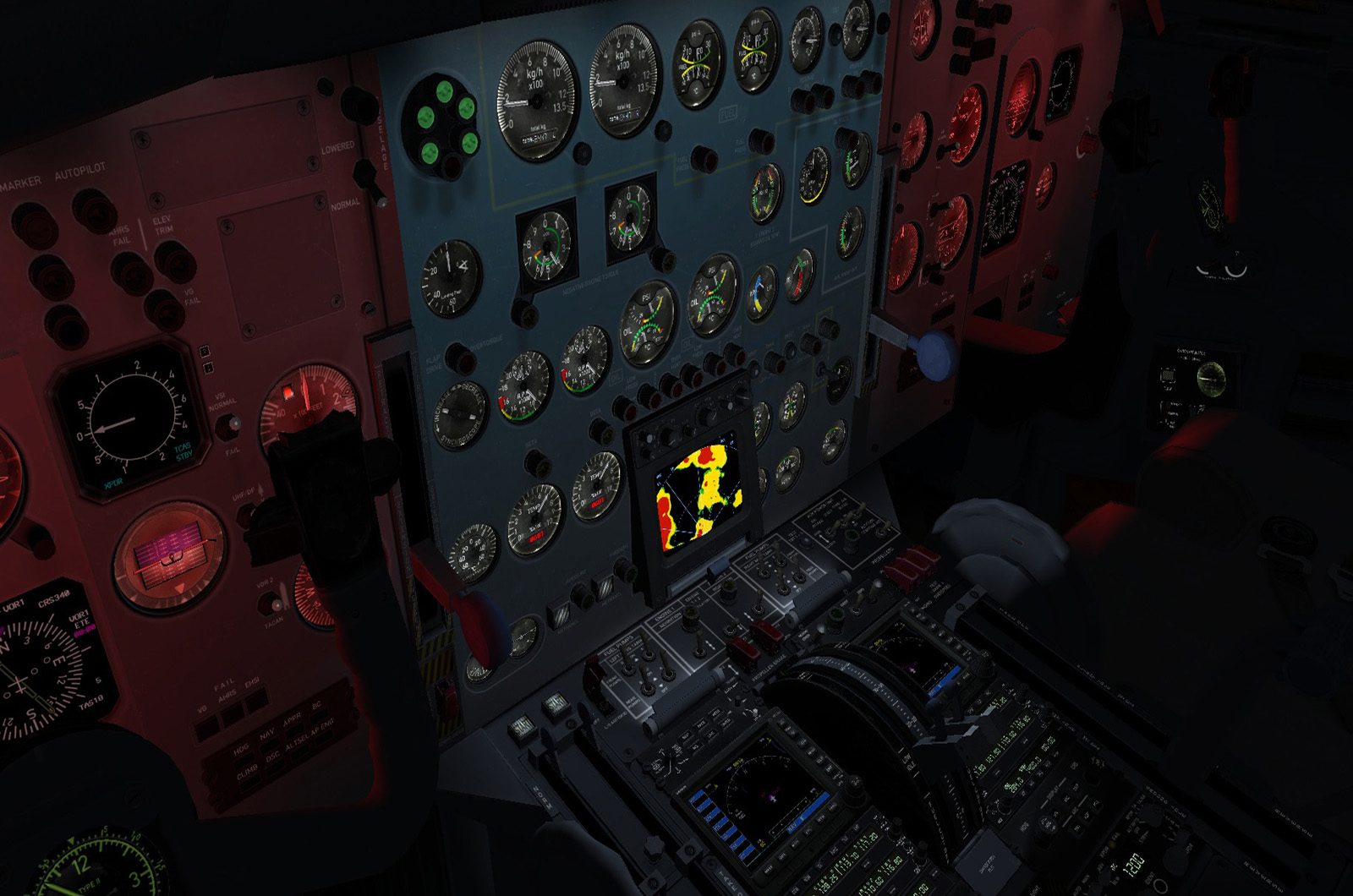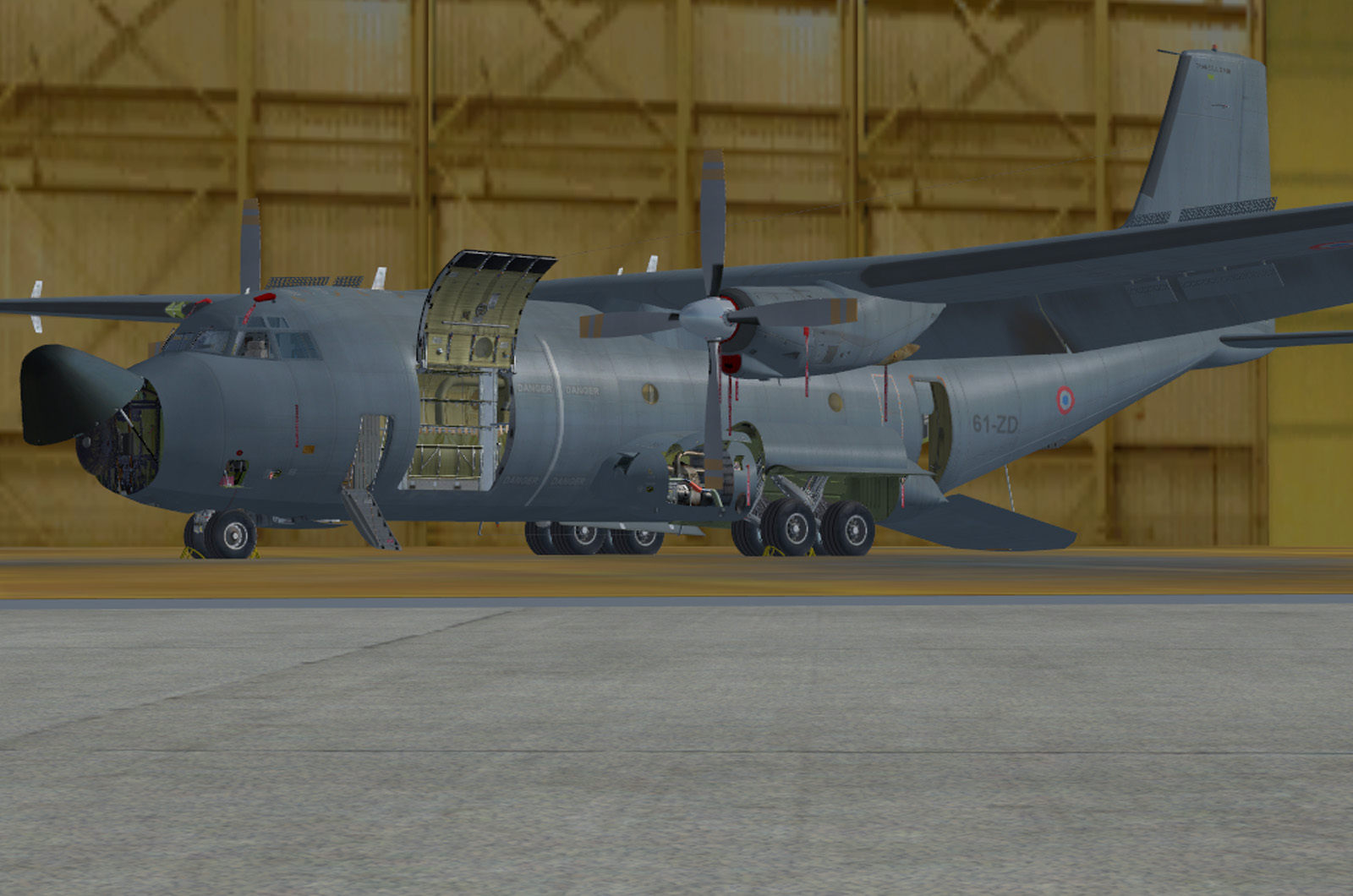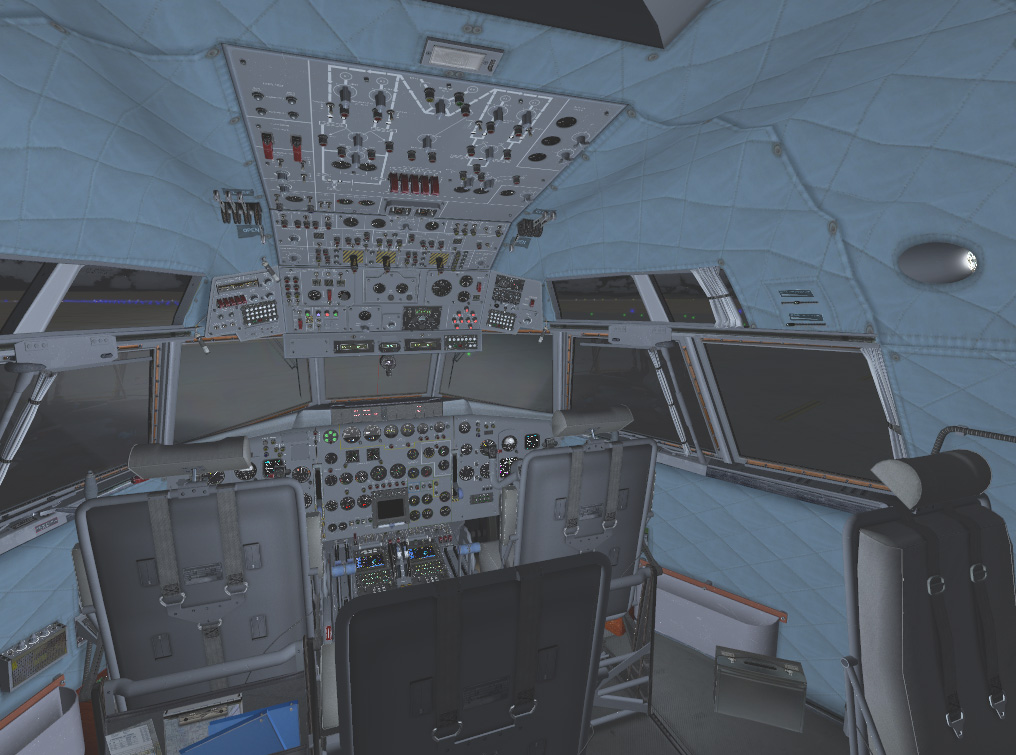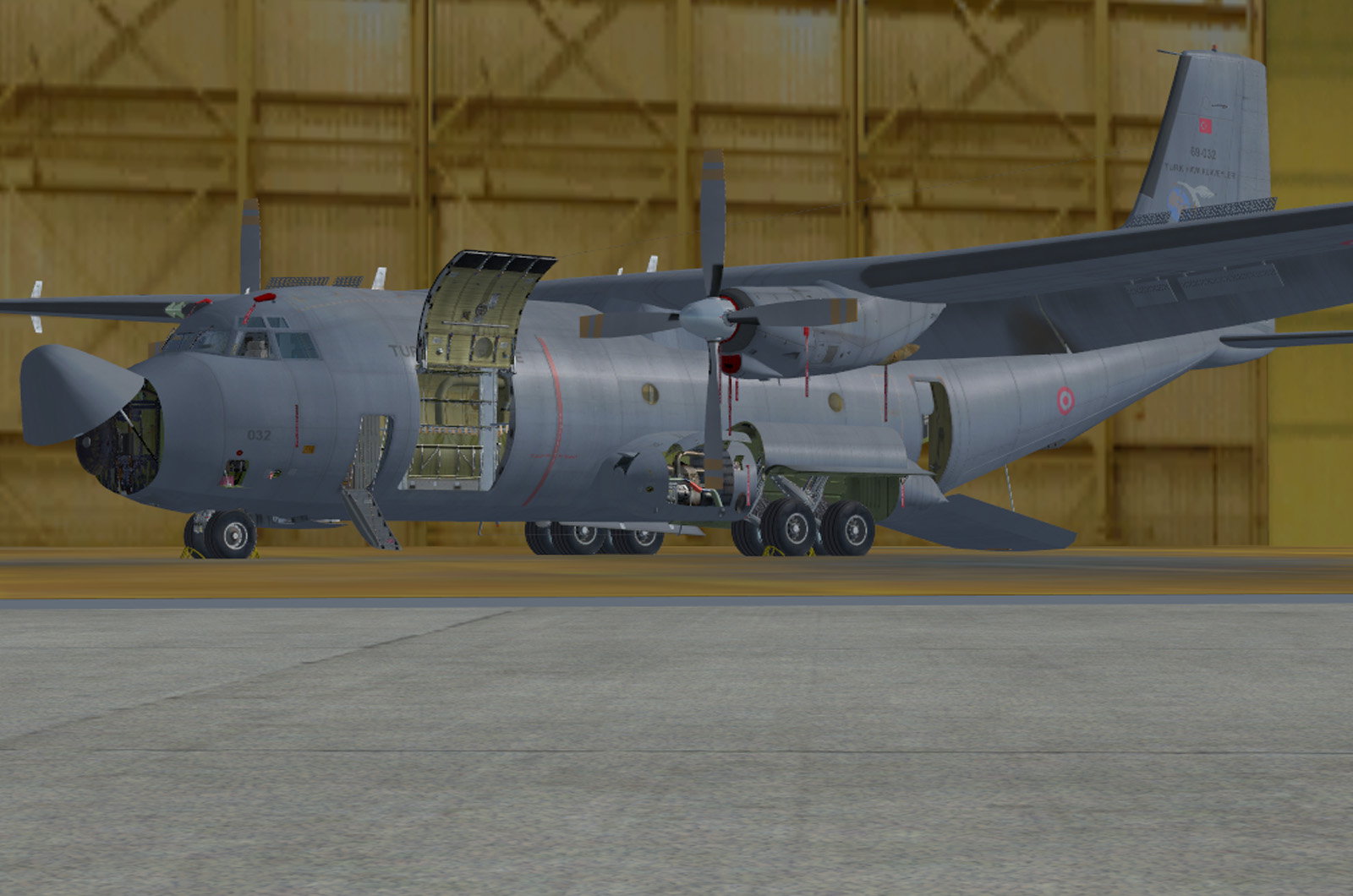 Fantastic quality & realism
Integrated API for Milviz/REX WX Advantage Advanced Weather Radar
Fully working systems including pressurisation
Instrument reflections
Static elements including wheel chocks and pitot covers
3D pilots
Animated sections including cargo door, left & right jump doors, crew windows, inspection hatches, nose cone & toggle yoke
Simulated discharge procedure
Exterior Features
Unbelievably detailed & accurate Transall C-160
High resolution textures of four Airforce liveries (German, French, South African and Turkish)
Loads of 3D animations including landing light
Self-shade
Pre-saved views
Interior Features
Complete 3D flight deck including TCAS
Loads of 3D animations including night flight UV lights 
High resolution textures (2048 x 2048)
Custom lighting control
Self-shade
Pre-saved views
Misc. Features
Realistic model
Authentic sounds
Repaint kit
DirectX 9 compatible (not tested DirectX 10)
Compatible with FSX, FSX Steam Edition & Prepar3D version 3.x
Transall C-160 full walk around and in flight video.